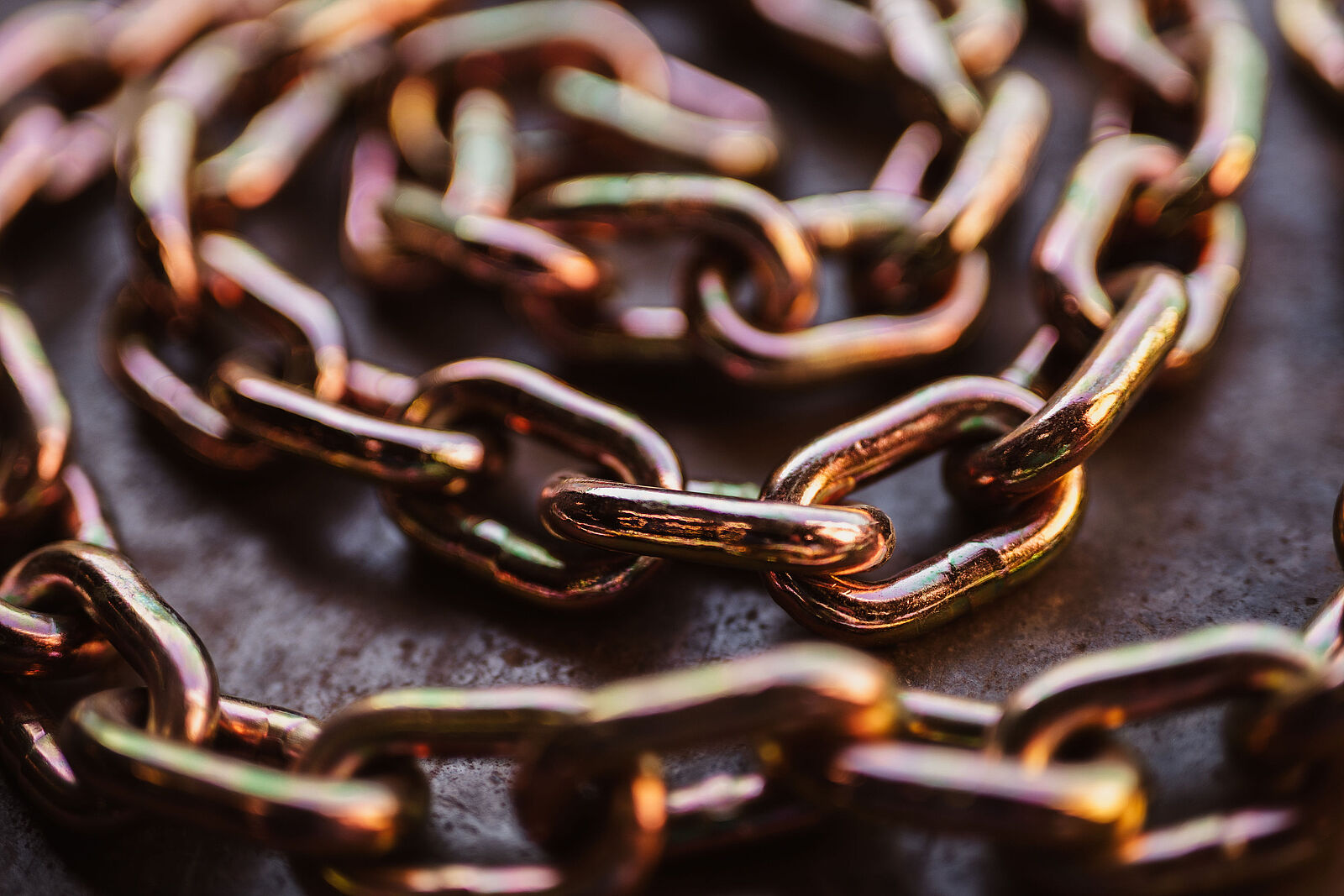 Rigging Supplies and Hardware
Metalcrafts specializes in all areas of rigging hardware for your platform needs. We carry a large inventory of hardware and supplies immediately available for delivery or shipping.
Let Us Help With Your Next Project
Design
Fabrication
Supplies
Installation
Email or call us at 330-793-2178 to discuss your project needs.